How many of us have imagined that if
we were better looking, we would be happier?



By Jessica Zheng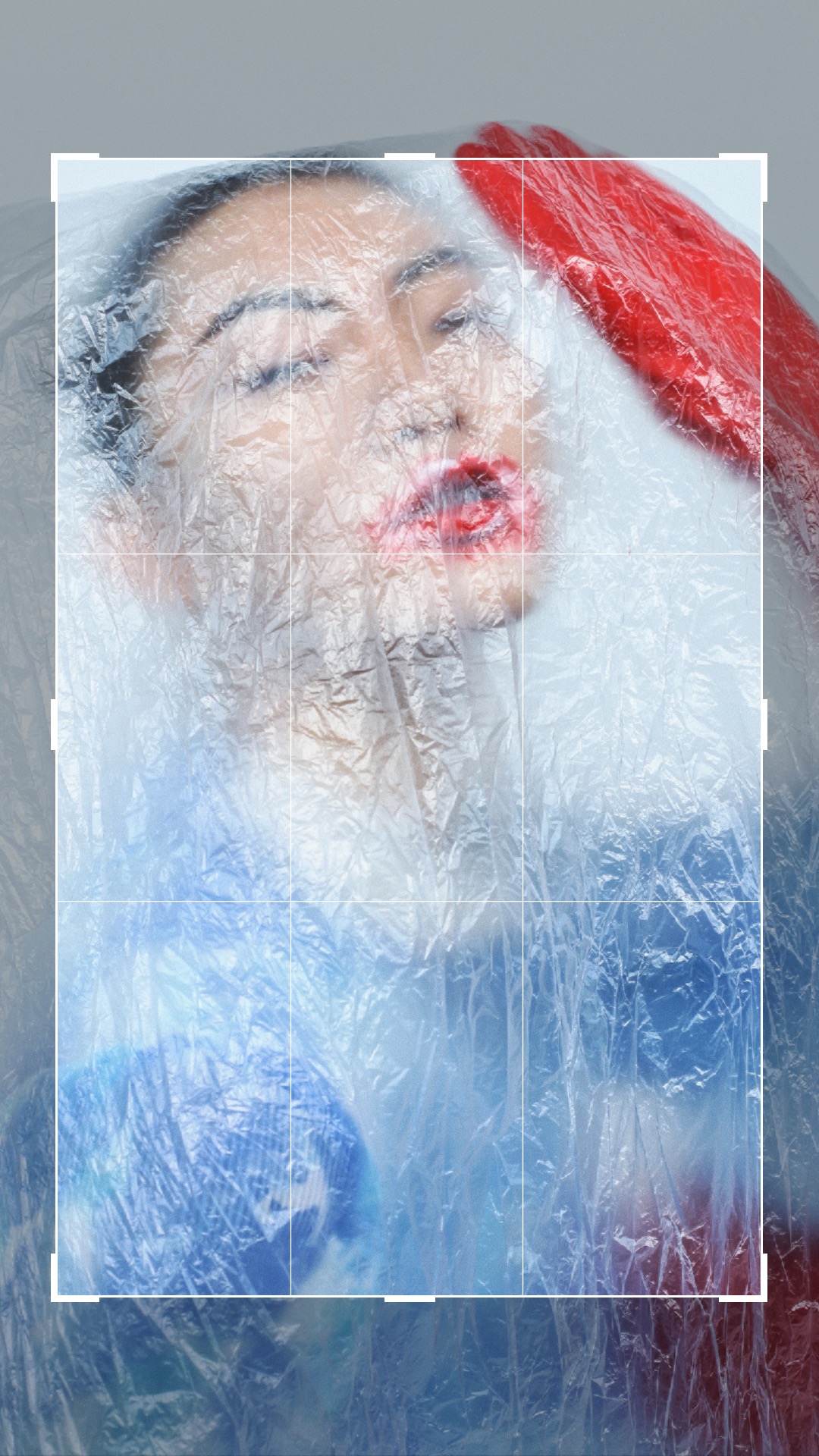 Beauty, as a very ancient aesthetic concept can be found in most languages, in relation to the body and to artefacts.The standard of beauty is essentially a variable standard of what it means to be attractive that is contingent on the feminine beauty ideals that are present in a given culture.

The old cliché says that beauty is in the eye of the beholder. But who is the beholder? That's complicated when we look through the unique lenses of different countries and societies. In a more globalised world, culture, race, media, and power intersect to create an idea of 'beauty' admired by a collective, rather than an individual.

Perhaps for you it would be smarter, stronger, richer, funnier, or thinner. It takes a lot of hard psychological work to realise that our pursuit of perfection is in vain. First of all, no one is perfect; no one has it all. Second, even if we could be perfect, it wouldn't get us where we really want to go.




---
What are the negative effects of the
idealistic and unrealistic portrayal of
beauty standards on social media
and the effects these can have
on the mind and body?

Using fashion photography the following images represent the unrealistic exaggerated and artificial online world through my distorted use of bold colour and shape.


What is the effect this has behind the screen?

The demonstration of an emotional, raw and striped back statement of the impact and reality of the destruction caused to current society's self esteem and mental health. This dramatic statement spreads awareness of the relevance of these important issues.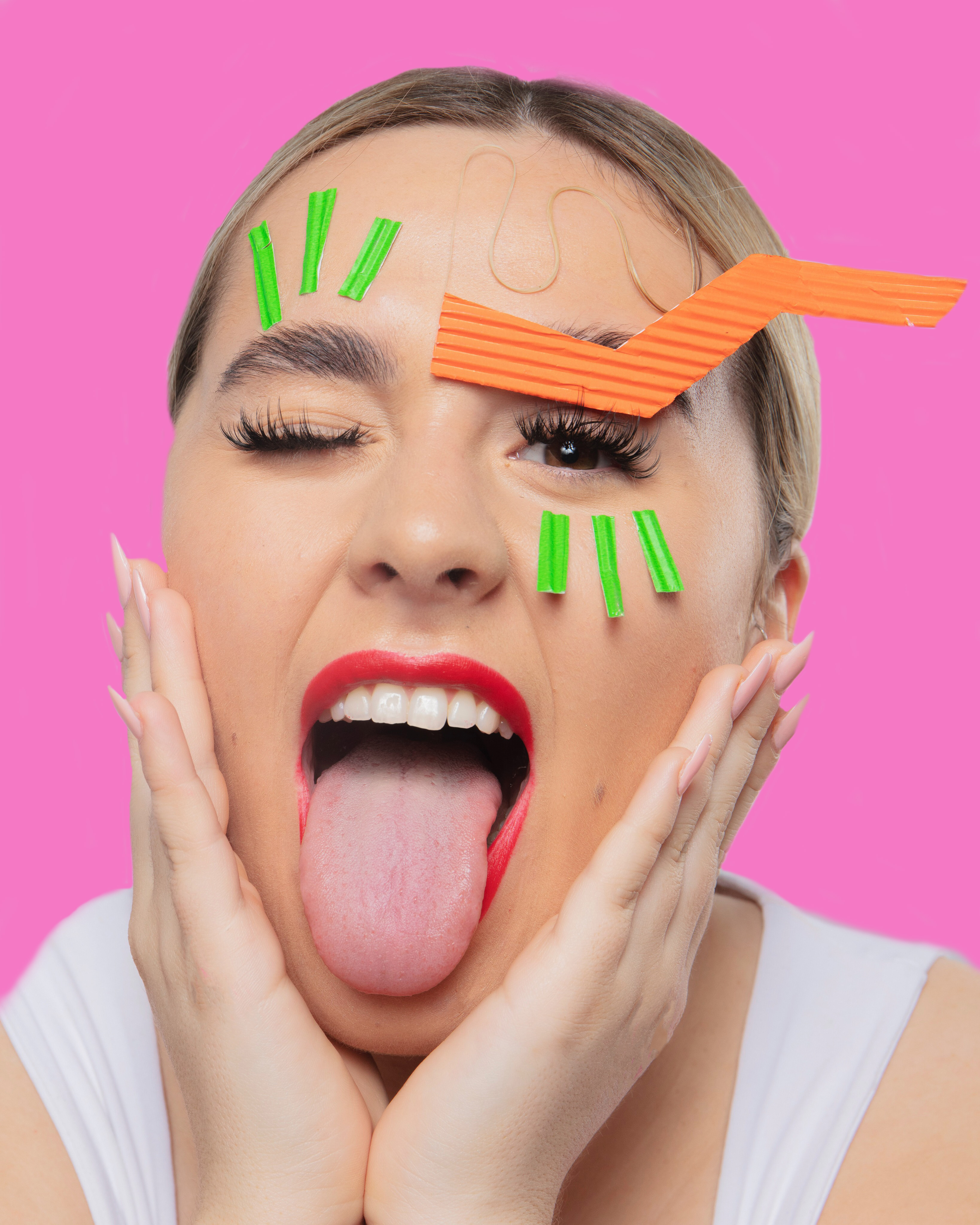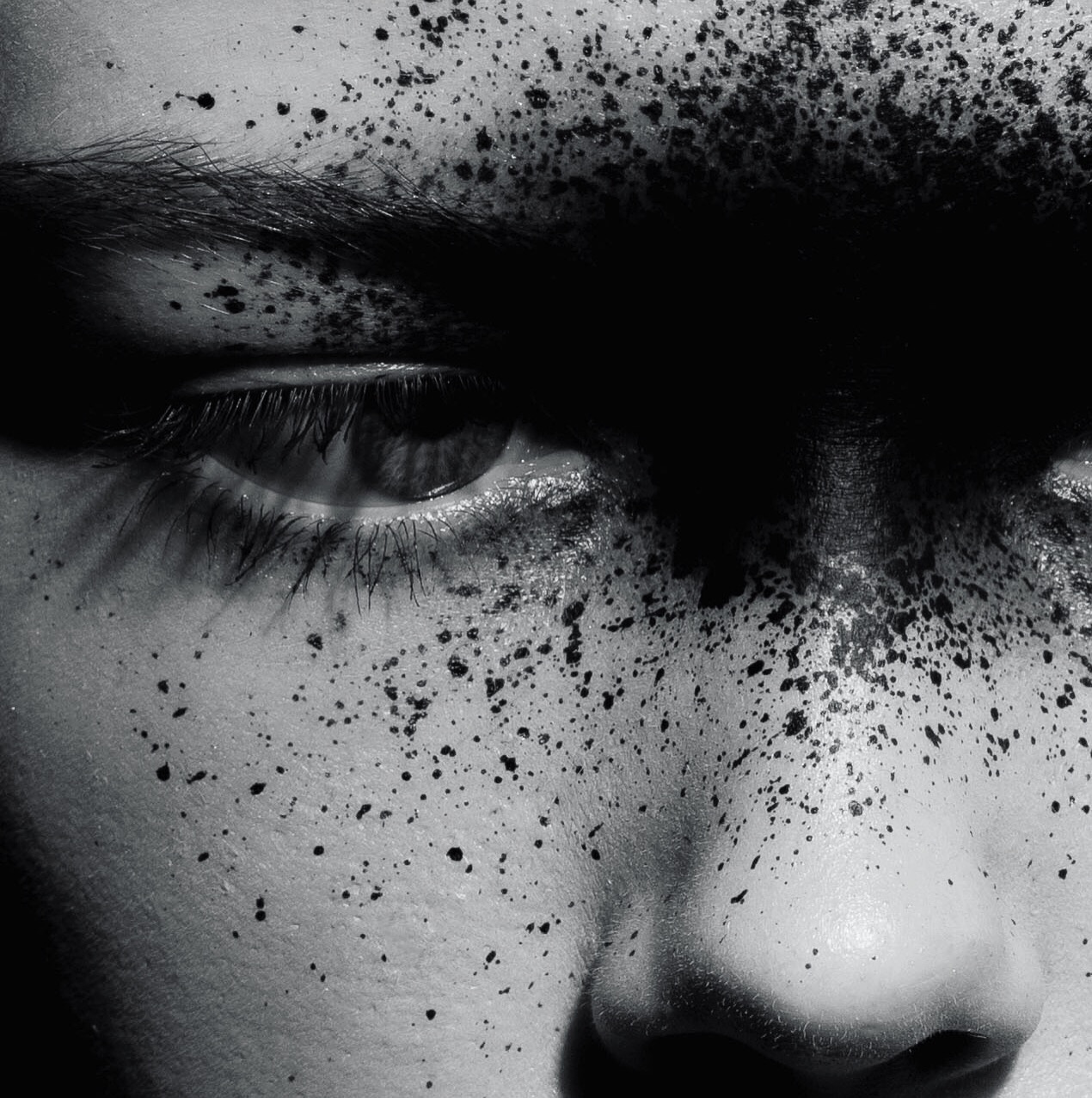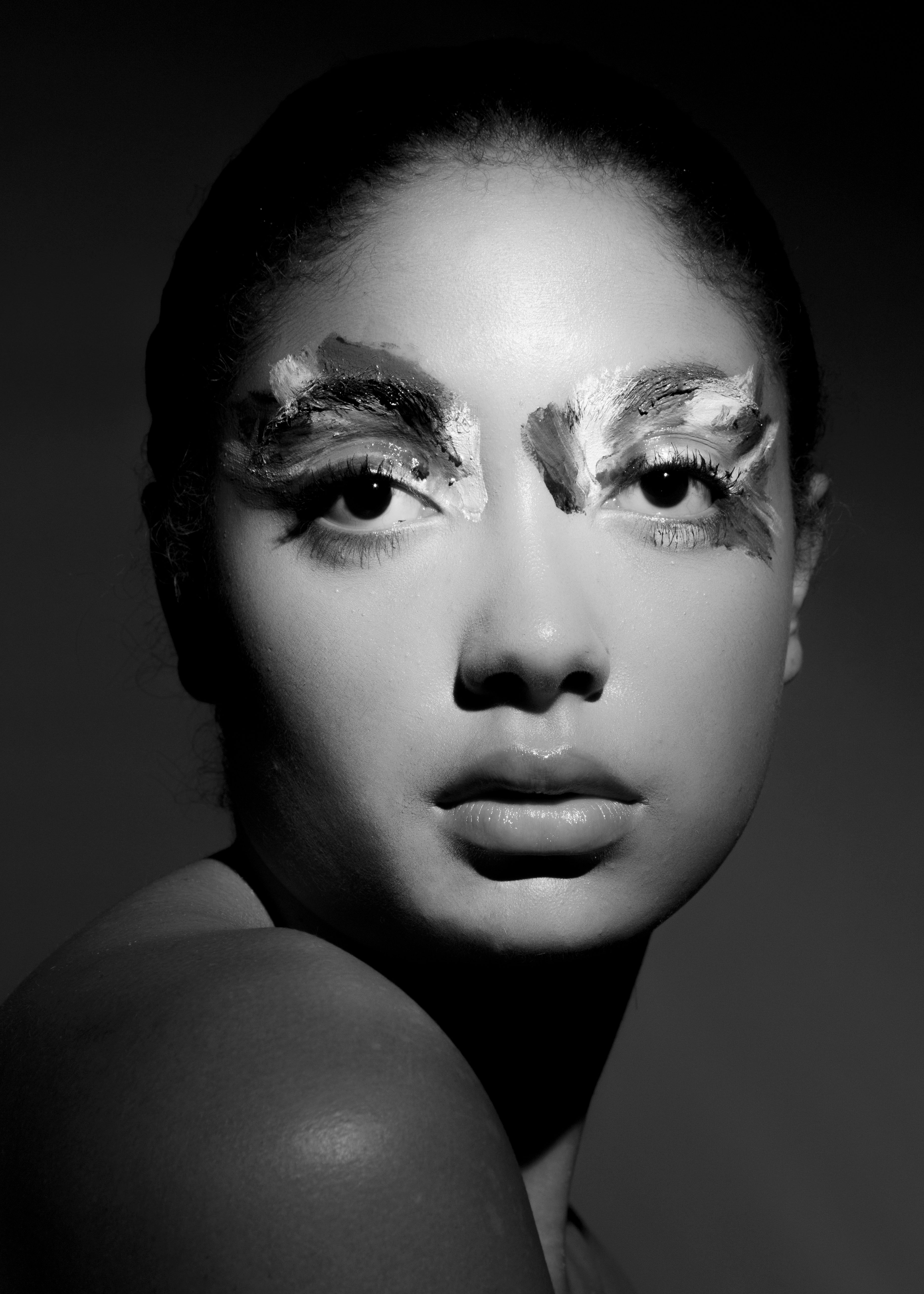 Creative Direction, Hair and Make-up: Anna Lumsden
Photography: Maria Clara Lorusso
Models: Eva Varlamova, Laura Turka,
Abigail Edwards, Sallianne and Mia Huges.